KOS HOOPS 2022-2023 SEASON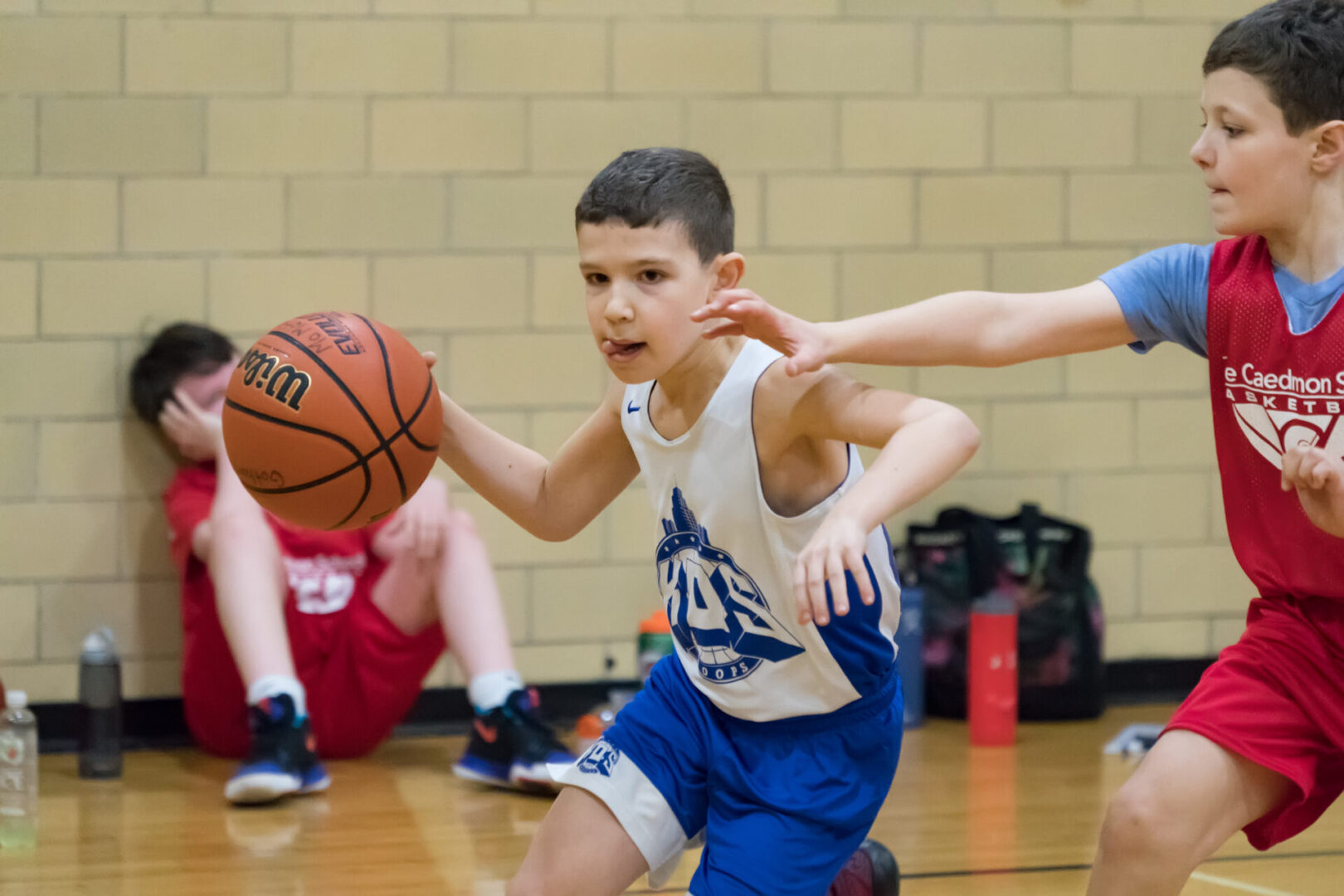 KOS HOOPS 2022-2023 WINTER TEAMS
STILL SOME SPACE FOR 7th / 8th / 9th GRDE BOYS TEAMS
E-MAIL to arrange a tryout date - KidsofSummer@gmail.com
PS 75 GYMNASIUM - West 95th Street btw. West End and Riverside Drive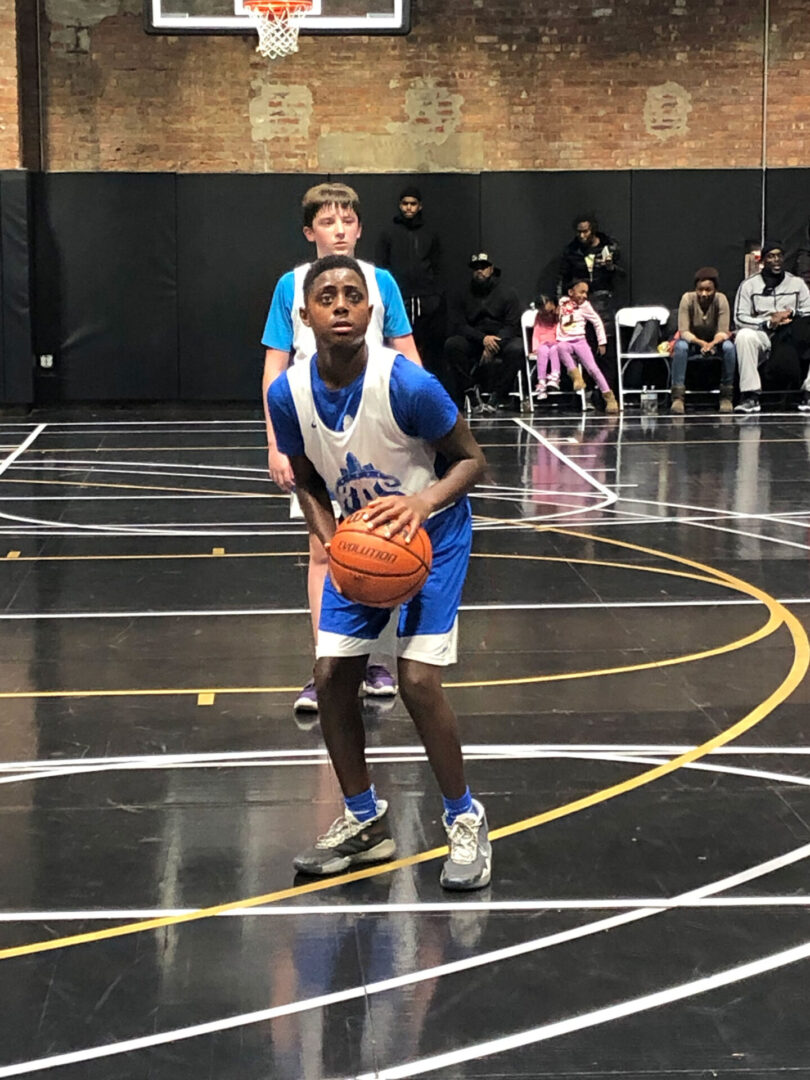 Our KOS Hoops teams give competitive players, both boys and girls, a chance to play during the winter months. With consistent pre-season and in-season practices twice a week from November to March and weekend league gameplay at the state of the art Basketball City near the South Street Seaport, it is a comprehensive basketball season aimed at developing good fundamentals and habits. Teams are trained by our expert coaching staff who have extensive experience playing at a high level and years of youth coaching experience.
FORMAT: Two practices per week Upper West Side Gyms begins in November.  Weekend game play in Manhattan based league begins in December. Full season runs November through mid-March. Tryouts are needed to be accepted into this program.
COACHING AND TRAINING: Our talented and experienced coaching staff will lead all workouts. Players go through one skill development practice and one dedicated team practice each week.  Weekend league games offer strong competition with full playoffs and championship rounds.  Each team will get a dedicated game coach for league games. Players will develop good habits and improve rapidly through our training program, drills and practice time. Teams are limited to a maximum of 9 players to ensure tons of playing time for all.