WINTER PROGRAMS ARE HERE!
FRIDAY 3 v 3 BASKETBALL LEAGUE
KOS HOOPS BASKETBALL TEAMS - Tryout Based
MONDAY NIGHT BASKETBALL SKILLS LAB
AFTER SCHOOL CLASSES
AND MORE!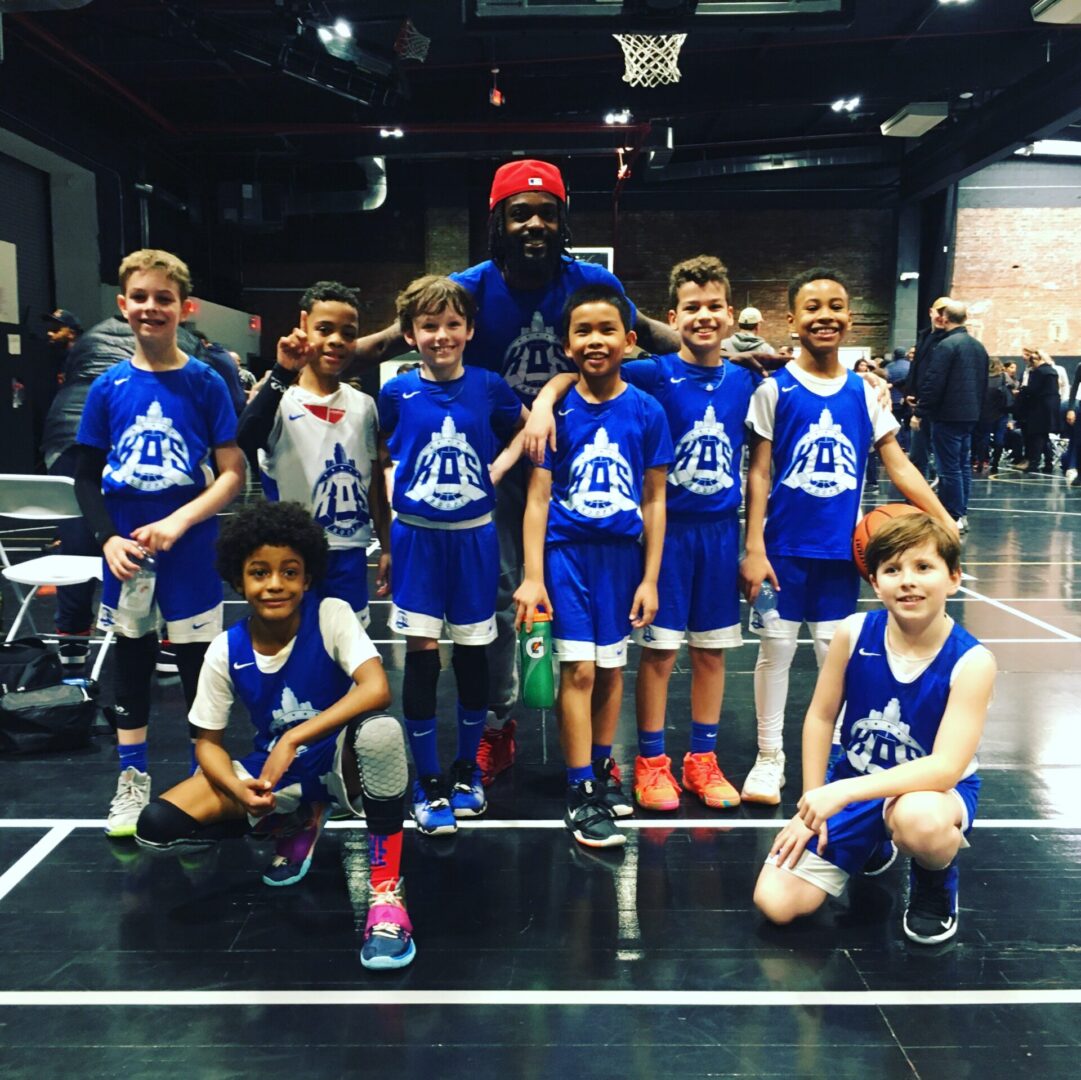 KOS HOOPS WINTER BASKETBALL TEAMS -
A FEW SPOTS LEFT FOR THE FOLLOWING AGES:
7th Grade / 8th Grade / 9th Grade
SEASON RUNS EARLY NOVEMBER TO EARLY MARCH
E-Mail to set up a tryout - [email protected]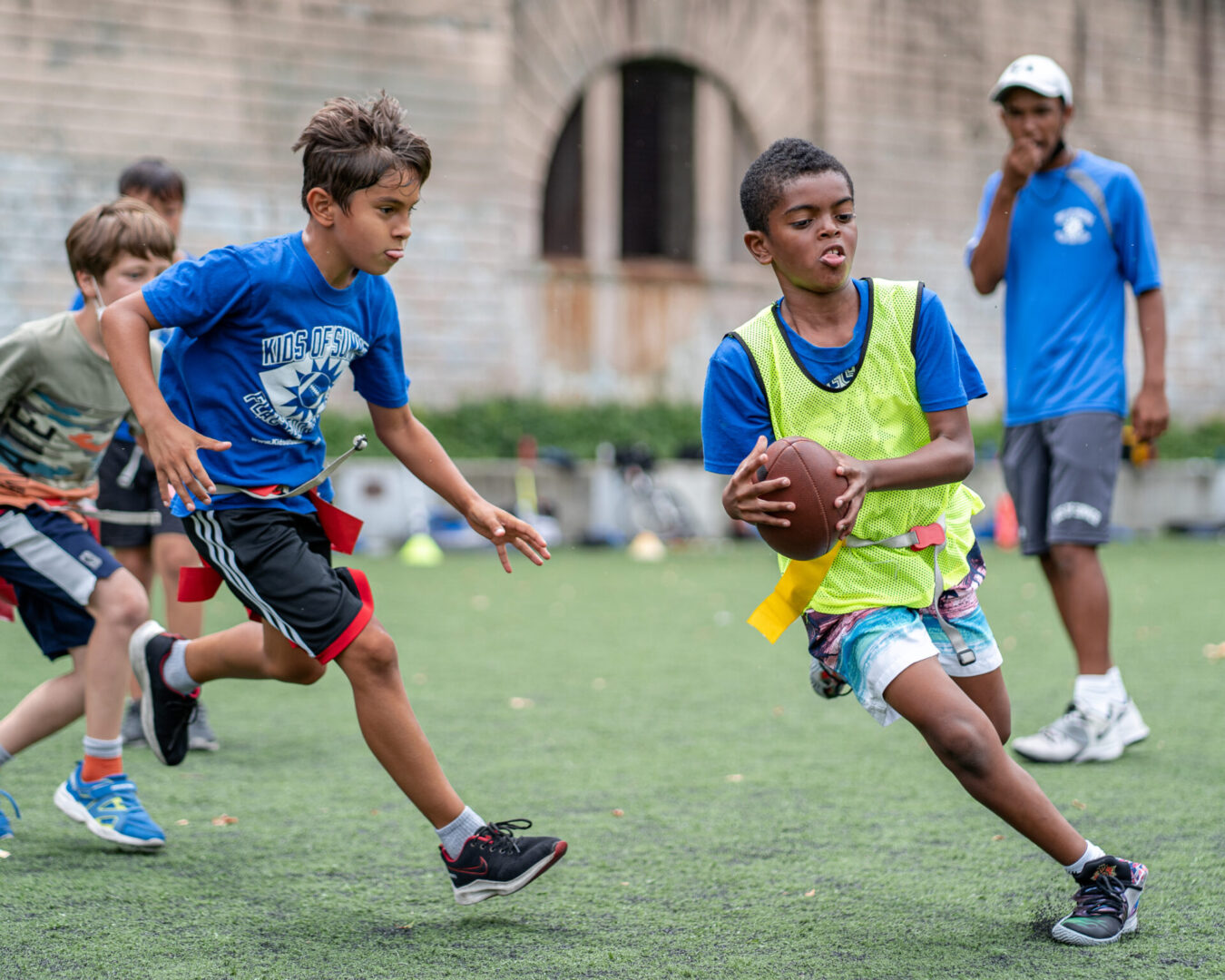 FRIDAY NIGHT 3 v. 3 BASKETBALL LEAGUE
FRIDAYS JANUARY 5 - MARCH 15
6:15 PM - 7:45 PM
NCAA DIVISION: GRADES 4-5
NBA DIVISION: GRADES 6-8
(Players split into divisions by age & skill level)
100 West 77th Street
COST: $395 - Early Registration Rate through November 20
BRING A TEAM OF 3 AND EVERYONE SAVES 10% OFF!