SUMMER CAMP REGISTRATION NOW OPEN
BASEBALL / BASKETBALL / FLAG FOOTBALL / TEE-BALL
 RIVERSIDE PARK FIELDS @ WEST 103rd STREET

2021 SUMMER SPORTS DAY CAMP
NYC's Premier Sports Day Camp now in our 20th Summer!
JUNE 14 - SEPTEMBER 2
8:45 AM - 3:30 PM
SINGLE WEEK SESSIONS
Strict and Proven COVID-19 Protocols
All Camps Available Co-Ed
Combine multiple sports!
BASEBALL - Ages 6-13
BASKETBALL - Ages 7-13
FLAG FOOTBALL - Ages 8-13
TEE-BALL (Halfday or Full Day Options) - Ages 4-6
FEATURING:
Experienced, energetic and responsible coaching staff
Great for all skill levels
Single week sessions around your schedule!
Morning drill sessions followed by afternoon daily game play
Strict COVID-19 Protocols including mask wearing, daily health checks and medical trainer on site
Beautiful NYC facilities including 4 large turf fields, 6 outdoor basketball courts, updated bathrooms and restaurant on-site along the Hudson River
Can combine multiple sports
Early drop-off, late pick-up and lunch service options available
Multi-week discounts available with tuition as low as $450/week for full day camps
Now in our 20th year offering an NYC sports camp experience like no other!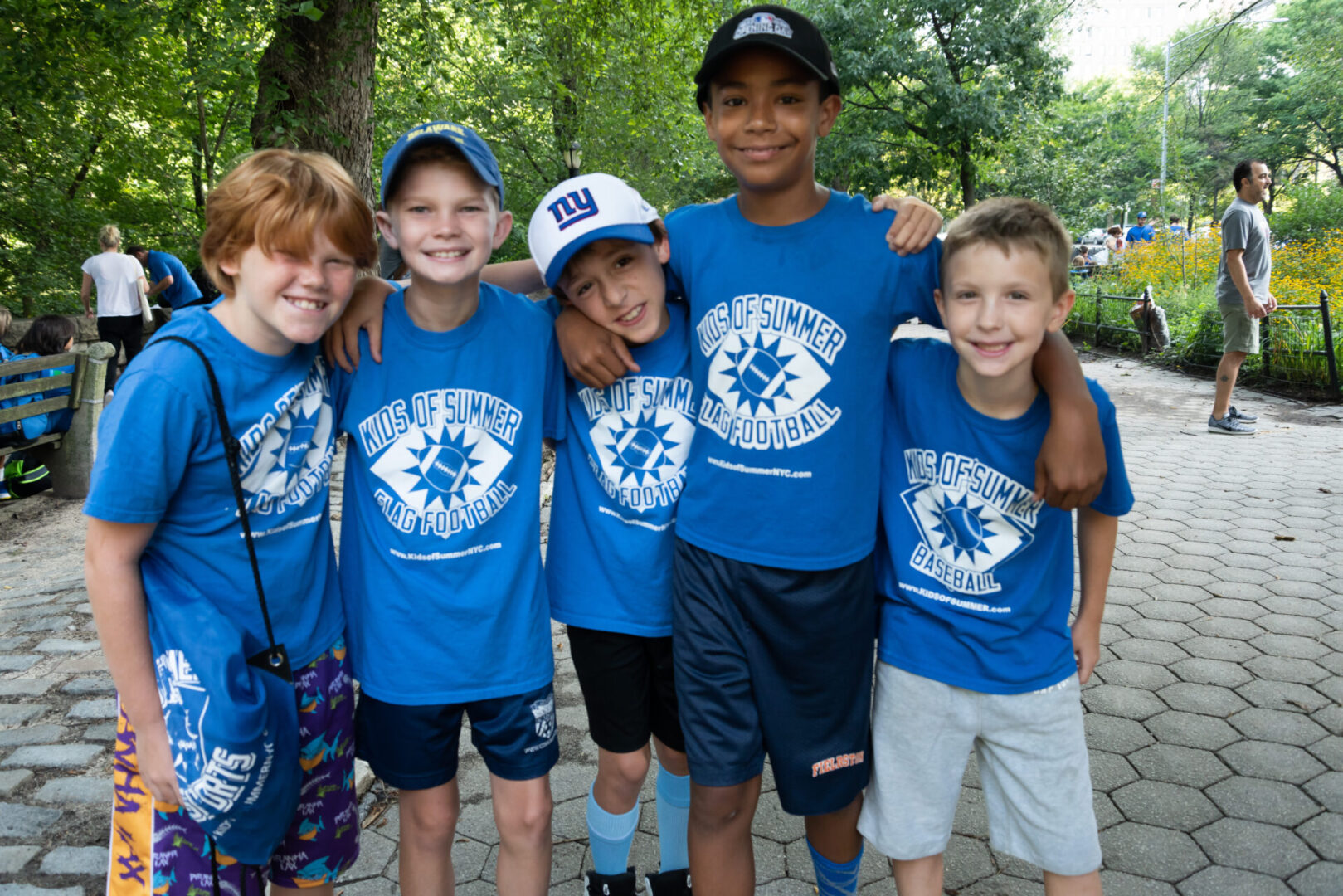 SPRING AFTER SCHOOL SPORTS CLASSES
BASKETBALL / FLAG FOOTBALL / SOCCER
APRIL 19 - JUNE 17 PROGRAMS FOR AGES 5-13
CHOOSE YOUR DAY FOR THE SEMESTER
4:00 PM - 5:30 PM
RIVERSIDE PARK FIELDS @ WEST 106th STREET
BASKETBALL (Mon / Tue / Wed / Thur) - Ages 8-12
FLAG FOOTBALL (Tue / Wed / Thur) - Ages 8-13
SOCCER (Tue / Wed / Thur) - Ages 5-10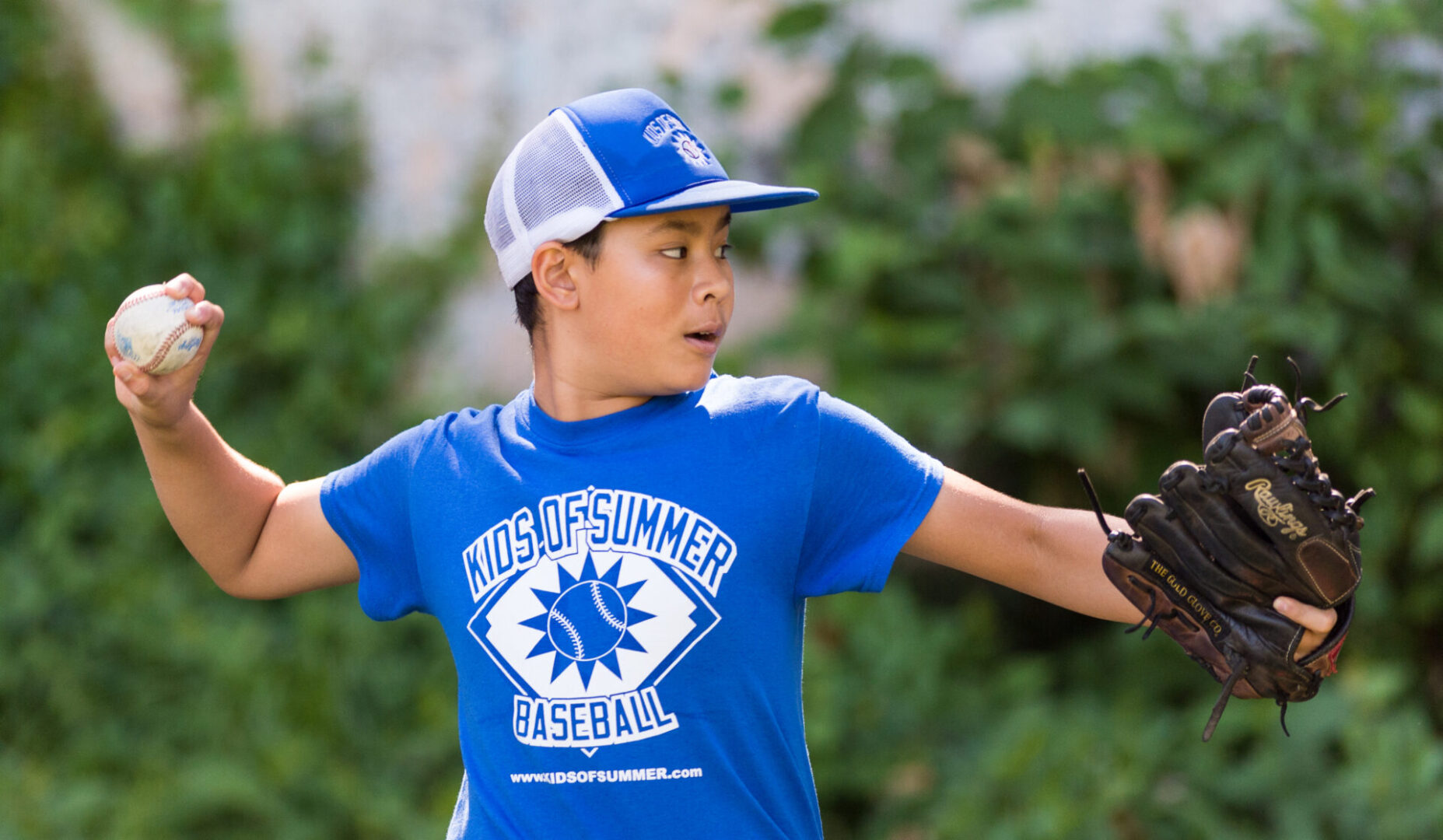 SPRING BREAK WEEKS
WEEK 1 - MARCH 22 - MARCH 26 (Multi-Sport)
WEEK 2 - MARCH 29 - APRIL 2 (Multi-Sport OR Baseball Only)
When School is Out Kids of Summer is in!
Multi-Sport - Ages 6-11 / Baseball Only - Ages 8-12
8:45 AM - 3:00 PM
RIVERSIDE PARK FIELDS @ WEST 103rd STREET
SINGLE DAYS AVAILABLE
Strict COVID-19 Protocols
$95/Day